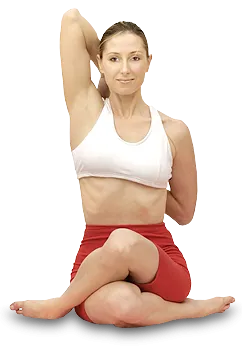 Our Philosophy of Care
Cornerstone Chiropractic P.C. of Missoula prides itself on scientific, results-oriented chiropractic with an integrated, personalized approach.
Dr. Keithley's Five-Point Promise
I promise to:

1) Listen to you: The biggest complaint I hear about doctors is that people feel like they don't listen or are rushed. I will listen and take the appropriate time you need, so that I can make a specific diagnosis and a specific treatment program.

2)Refer you: If I feel I can not help you I will tell you and get you to the appropriate provider for your condition. I will know my limitations.

3)Teach you: I will educate you on your condition, chiropractic and your health. Doctor means teacher. The point of chiropractic is not to make endless adjustments, but to let the body heal itself.

4) Give you my very best: I will give 110% to help get you well. I cannot guarantee results — no one can — but I can guarantee I will give you all I have no exceptions.

5) Offer affordable prices and helpful payment options: I may not be the cheapest, but like all things in life, you get what you pay for. Chiropractic is not a quick fix. It's about restoring the body's natural function.